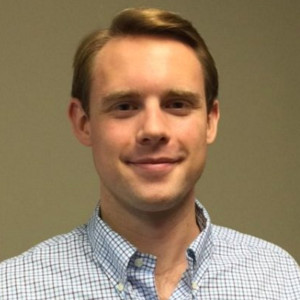 Ted Baxa
Ted is the Managing Partner of Frontlight Digital, which he founded in 2012. Over five years, Ted has grown Frontlight from a laptop on a dining room table to a thriving boutique consultancy with clients in fifteen states and four countries.
Prior to Frontlight, Ted advised top brands on digital strategy—like Eli Lilly, AARP and Tough Mudder—while helping build one of the fastest-growing agencies in the Southeast. Ted graduated Phi Beta Kappa as a Morehead-Cain Scholar from the University of North Carolina.
Outside of work, Ted enjoys playing guitar, reading, competing in triathlons and telling everyone that he competes in triathlons.